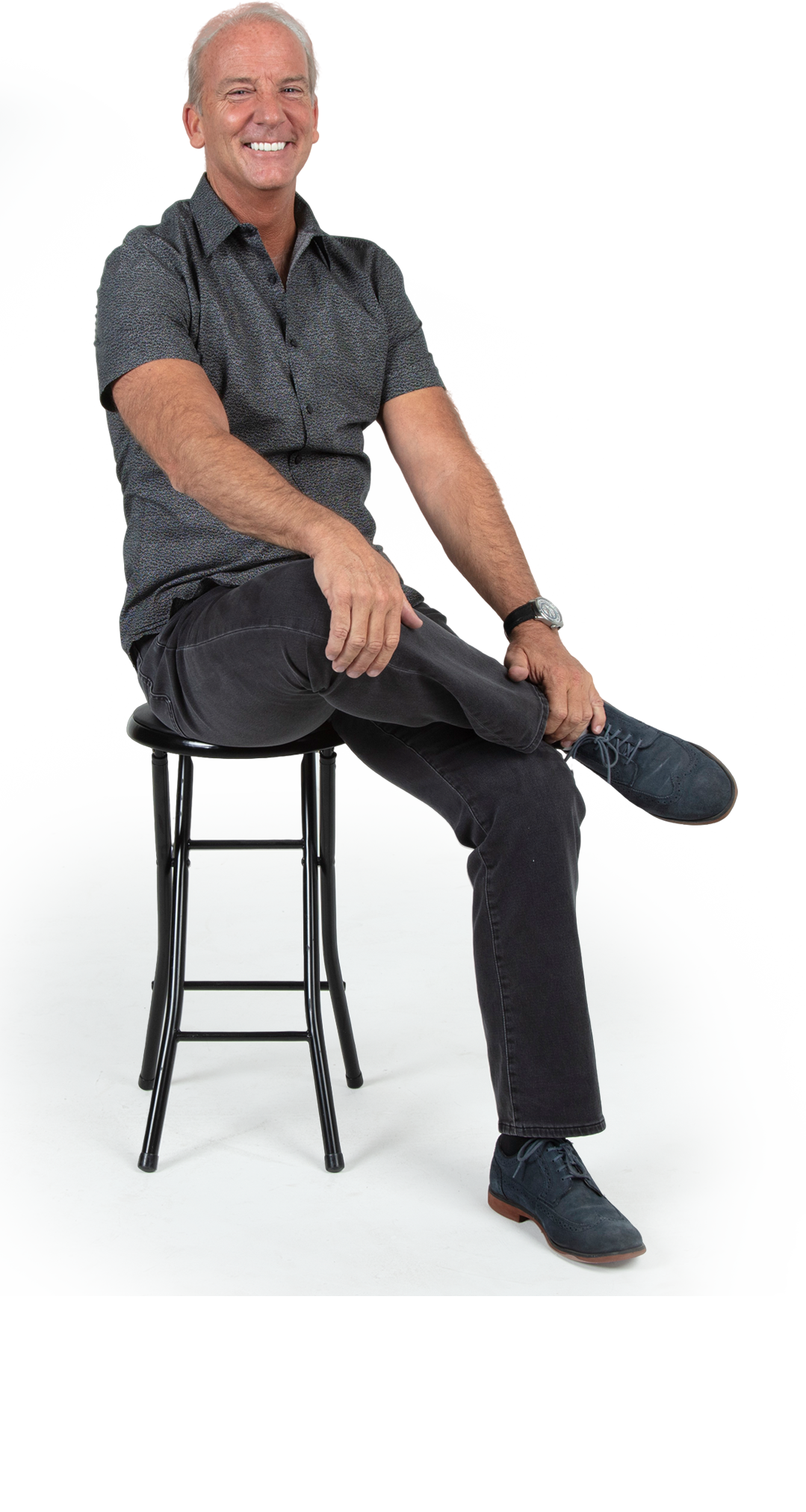 "Complete Self-Mastery"
How would your life change if you never have to hire a counselor or therapist again? To instantly know why something isn't working in your life, what caused it, and exactly what tool to put in place to fix it. 
The principles behind Complete Self-Mastery are also backed by potent evidence... The most recent developments in mind-body science and proven techniques. 
Having Complete Self-Mastery allows you to avoid expensive solutions to goal-setting like inpatient treatment centers or intensive weekend retreats... 
It's like nothing you've ever tried before. 
"I'd worked with all the top gurus and nothing compares to The Greatness Movement"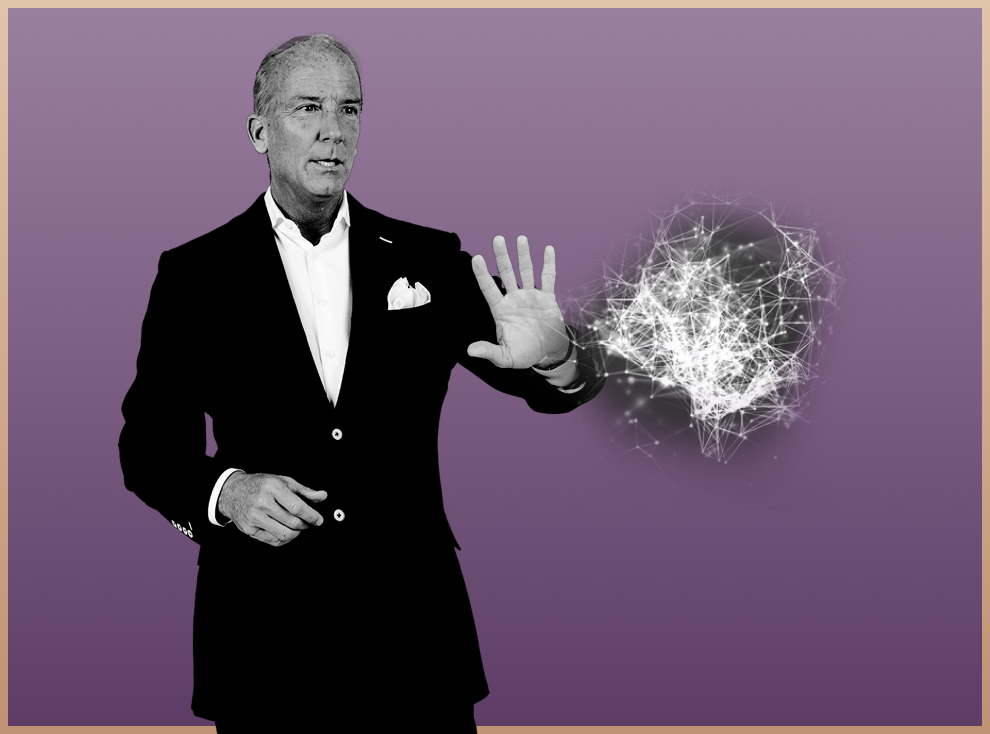 How It Works...
1) Choose A Program
2) Learn the tools and skills
3) Enjoy your greatest life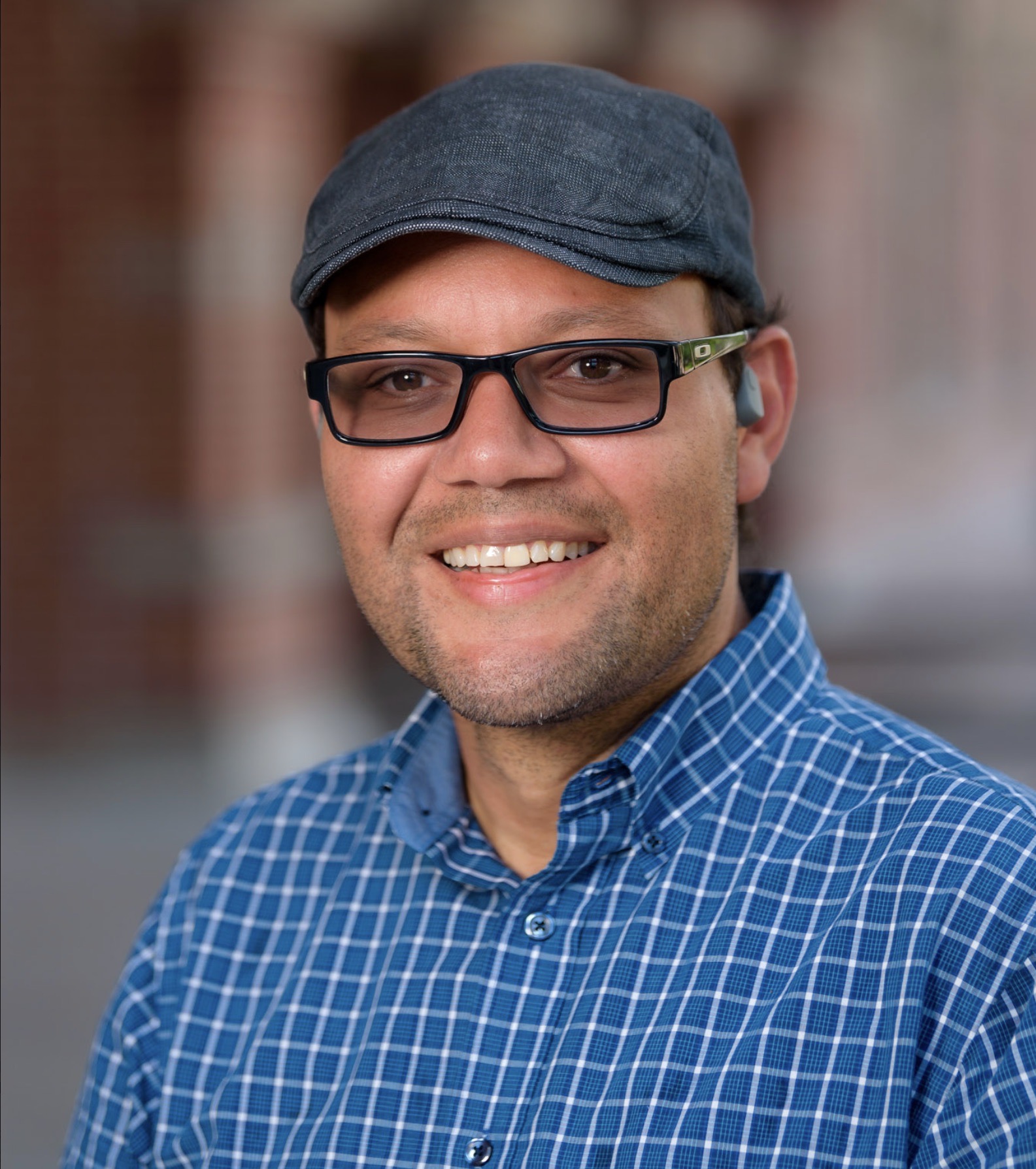 Self-Mastery Graduate Gerardo says:
"I feel so much lighter. I am filled with joy. My heart is not heavy anymore. I have more clarity on what lies ahead for me because I no longer second guess myself.
I feel I have control of myself and my life now."


A Message From The Founder