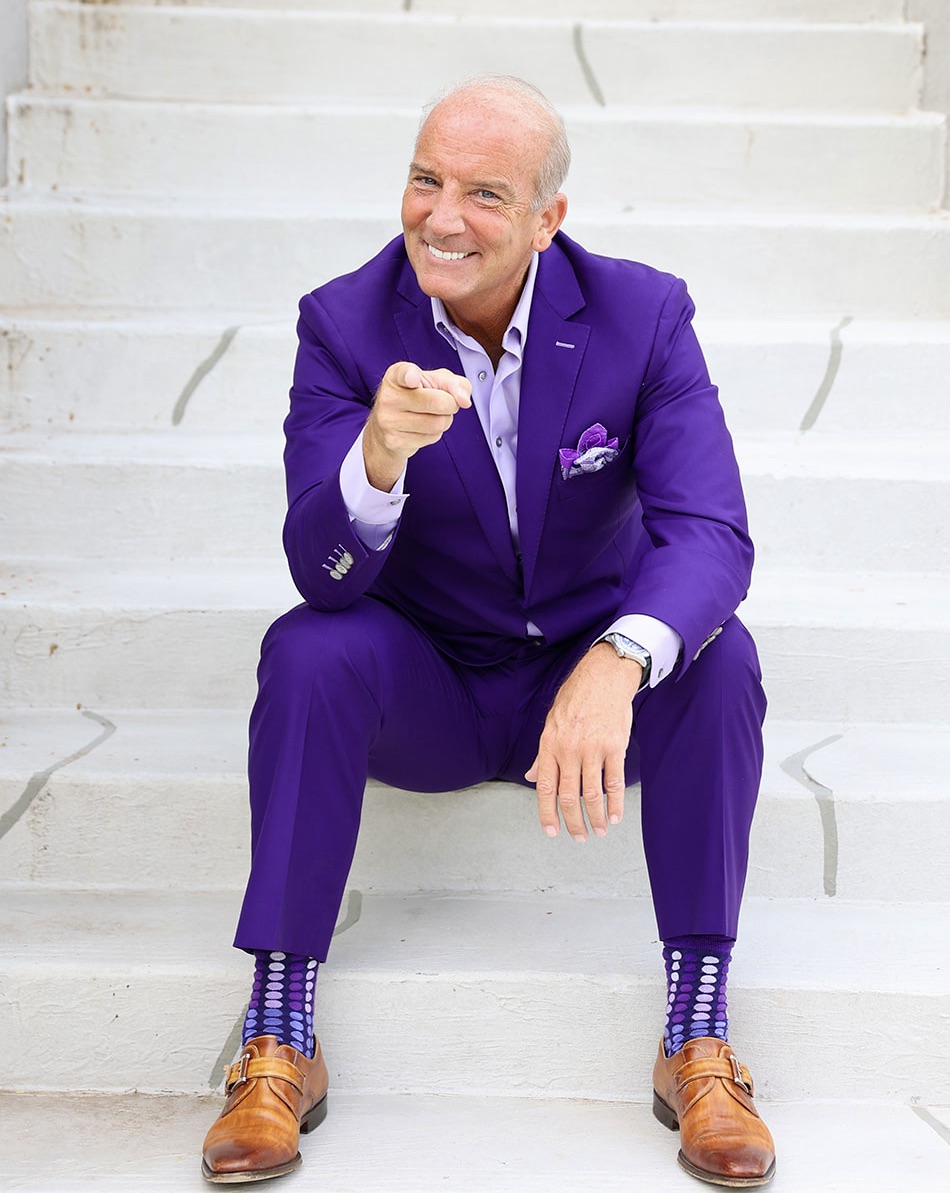 You are more powerful than you realize!
I believe our most important relationship is with ourselves and when that is secure, we have the ability to calmly and successfully navigate the difficulties of life, break free from self-destructive behaviors and become The Greatest Version Of Ourselves.
We all have the potential for greatness, but many of us never believe it because the emotional pain from our past has burdened us with negative feelings, and beliefs that we just aren't good enough.
The Greatness University Complete Emotional Mastery Method will transform your emotional misery into emotional mastery by providing you the process to take charge of your inner voice, heal the pain from the past and reclaim your authentic self so you can achieve your Greatness!


Don't let the pain from the past talk you into staying lost and stuck!
Reclaim your life today
!
For a limited time
you can learn the entire
Emotional Mastery Method
for only $47 a month.
By subscribing you can become your own expert with the ability to heal and recover from an imperfect childhood, enmeshment, toxic relationship patterns, codependence, procrastination, stress, fear, anxiety, and depression.


But that is not all. 


I will provide you with the knowledge, skills, and tools to live in complete self-love so you can stop your self-sabotage, making it easy to put an end to people-pleasing and the inability to say no.
I believe you deserve to feel safe in your skin again.
To have healthy relationships with yourself and others; to be loved unconditionally without fear of abandonment or rejection.
To feel happy and find peace within yourself so that you can live life on your terms without being controlled by someone else's agenda or expectations for who they want you to be.
You deserve effective help.
Not just another person telling you what they think about what's going on in your life, but showing you HOW to change it. 
Let me show you how it feels when someone truly cares about who YOU are! 
I'll be there every step of the way - holding your hand along your journey to rediscovering your authentic self and loving your perfect imperfections.


Your classes can fit into any busy schedule.


There's no need to feel overwhelmed by trying to do everything at once – just start where you are today and work your way up as life allows.


If life changes, you can cancel at any time.
Because this offer is only available for a limited time, what matters is getting started right now!
Do you really want to spend even one more minute stuck in your emotional misery? Haven't you hurt for long enough?
Let's Start Your Healing Journey Together TODAY!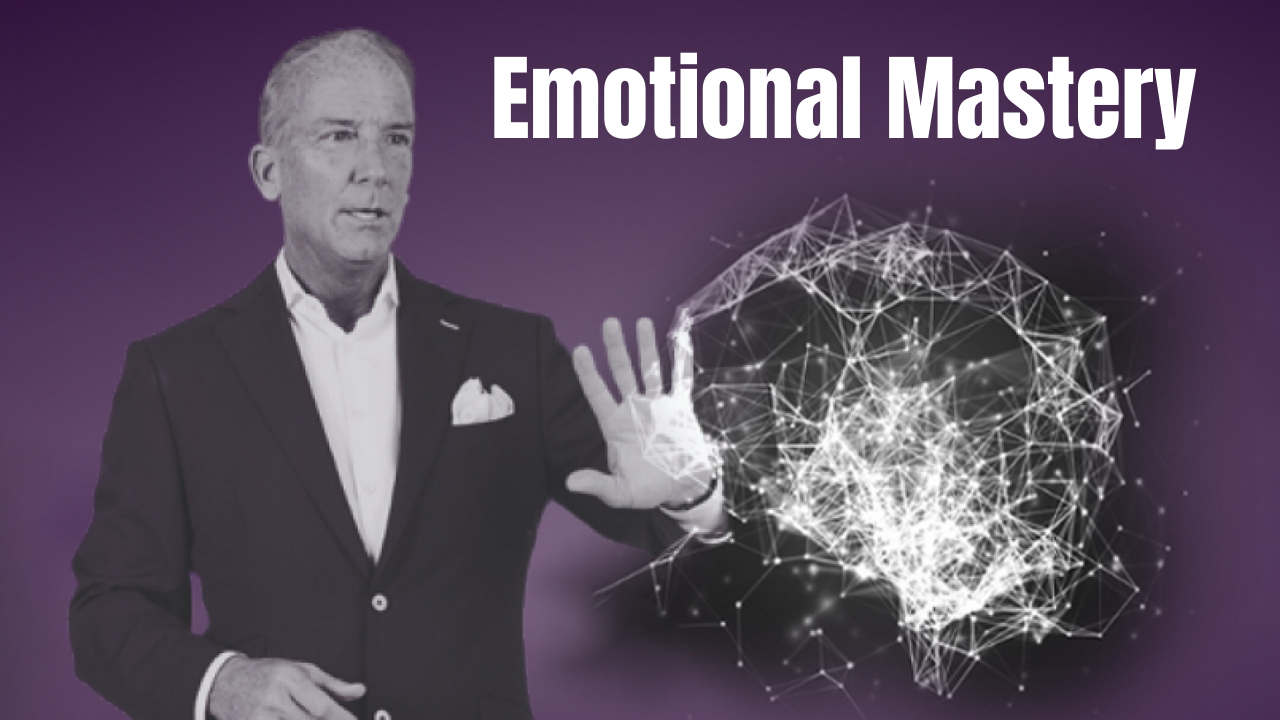 Just What Is My Emotional Mastery Method & How Can It Help YOU?
Modern Neuroscience shows that nearly every thought we have starts with an emotion.
Therefore, if any part of our personal or professional life is not where we want it to be, the source is emotional, and the solution is Emotional Mastery. 
In addition, we now know that emotions are learned responses to the environment and culture in which we were raised.
This may sound crazy, but that means a life experience in your childhood actually created your emotional reaction at the moment. 
Therefore, our inability to like ourselves, feel empowered, avoid toxic relationships, pursue our passions, get unstuck, stop our self-sabotage, control our feelings or responses and reach our potential started as negative emotional experiences in our childhood. 
That means we all must heal the pain from the past to operate in our authentic selves in the present moment and live our best life. That is exactly what you are going to learn how to do.
My Emotional Mastery Method is for those who are sick and tired of not living to their potential.


They are truth-seekers who are fed up with the preponderance of people pushing them to medicate their symptoms instead of teaching them to heal the source of their struggle.
They aren't just getting ready to be ready
They are hungry to learn HOW to become The Greatest Version of Themselves and are willing to do the work to achieve it!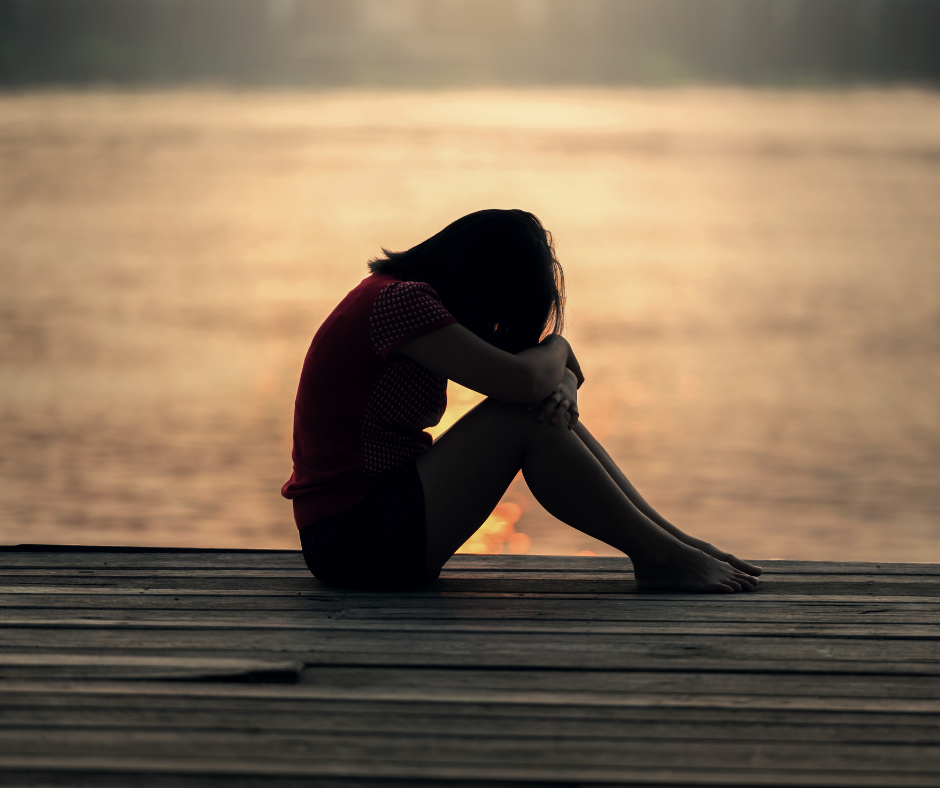 13 Outcomes You Can Expect If you Don't Start Your Journey To Emotional Mastery Today!
The slightest thing will continue to ruin your mood and day!

You will keep self-sabotaging and not know why or how to stop it!

Your sadness, loneliness, emptiness, powerlessness, frustration, and anger will worsen!

You will keep attracting and being attracted to toxic people who hurt you!

You will stay a codependent people pleaser filled with resentment because you haven't discovered how to meet your own needs and wants and say no to others without feeling guilt!

You will stay unable to forgive and not move on from those who hurt you, which lets them win!

You will continue to chastise yourself for living your life below your potential!

Your health will continue to decline!

You still won't be able to look at yourself in the mirror and be proud of what you see!

Your friends won't tell you how great you look and sound!

Your family won't ask, "What's different about you? Why are you so happy?"

You won't wake up excited for the day and pursue your life's dreams!

You will take one more step towards living a life filled with regret knowing it all could have been different!
Or you can invest in yourself for just 30 days and see what happens?


What have you got to lose?


Just a Life You Don't Want To Live!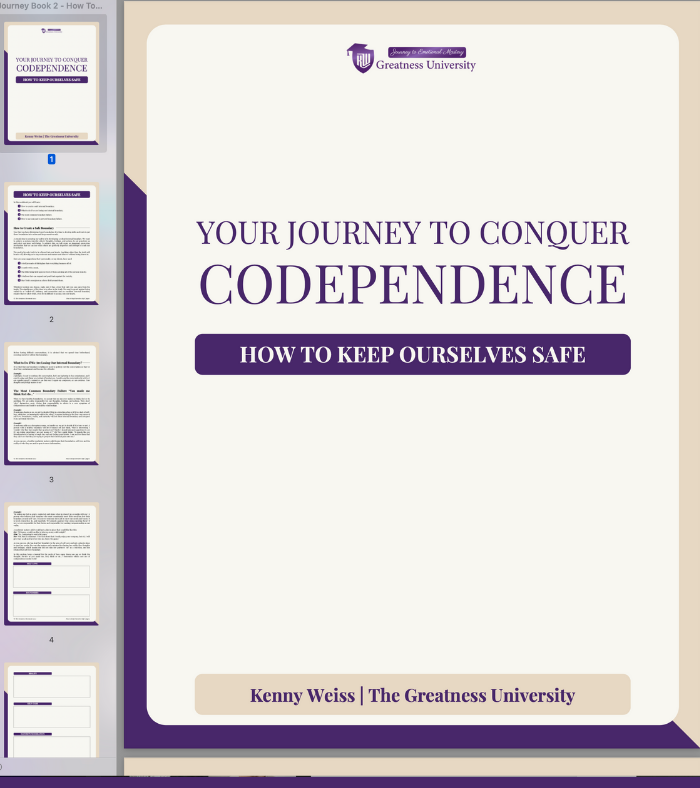 Oh my GOD Kenny! My life changed this weekend
.


Your Masterclasses are incredible, and the videos are amazing. 
I just started on the codependent ones two days ago, and something hit me like a train! 
I'm both a love avoidant and a love addict. I'm an avoidant at first and very boundaried….but then after a certain point, I flip! And I pick people who start as love addicts but then flip to love avoidant. 


In a matter of DAYS, I can quite literally describe my life story and why I do what I do because of the lessons taught here. 

The skills I am learning are taking me to the next level. it's incredible the things we realize when we do the work.
David 4/17/22
Are You Ready to Become an Expert in Your Journey to Become The Greatest Version of Yourself?
We have the most popular Masterclasses, and we want to help you complete your Emotional Mastery Journey. 
Each class plays an essential role in your journey, so it's like building a puzzle! Of course, it's usually easier to make the edges than the middle, but that's where all of the beauty comes out. 
Your true beauty will be found here, too, when you are provided with each piece of the Emotional Mastery puzzle!
By starting your monthly subscription today, your classes can fit into any busy schedule. So whether you spend an hour or two each week or are ready for more intense effort, this plan is perfect for you! 
There's no need to feel overwhelmed by trying to do everything at once – just start where you are today and work your way up as life allows. 
You Still Get More!
Each month I will add new lectures, more courses, more content and your price never changes if you act now.
Growth and recovery are a life long Journey and I will be with you every step of the way

.






Because this offer is only available for a 
limited time
, what matters is getting started right now!
What Are You Waiting For? 
Complete The Greatest Version Of Yourself by Starting Your Journey to Emotional Mastery TODAY! 
Frequently Asked Questions
What is the difference between a one-hour private session and The Emotional Mastery Method masterclasses?
See the screenshot of my Facebook text conversation on 4/18/22.
What type of results can I expect?
Nothing short of monumental and breathtaking, on one condition?
You have to admit, accept, and be ready to heal some hard truths about yourself. 
This program is not designed to be an easy, fluffy sugar pill you can pop in so you can momentarily feel better and stay lost and stuck.
Instead, this program confronts your darkest, most destructive parts. Because Truth is the best way to love and accept your perfect imperfections, stop The Worst Day Cycle, and reclaim your authentic self.  
To accomplish such a transformational change, you have to be committed to doing the work and burning the boats with no return to your old self-destructive life.
If you are not desperate to do the work to reclaim your authentic self and live in your greatness, you need to continue your self-deception and come back when you are ready!
How much effort does it take to see results?
I suggest you start by committing to 15 minutes a day. Watch one video and answer one question in the journey books. 
You don't even have to do that every day. If you can accomplish that four days a week, you'll be blown away at how much you learn and how quickly your life transforms. 
I've noticed people start spending a lot more time than 15 minutes a day because life starts getting so much better so quickly.
What if I need to cancel?
You can cancel at any time. Your subscription will not renew on its next billing cycle.