Affirmation Experiences
that Create Transformation
An enlivening collection of audio recordings that will
awaken a whole new you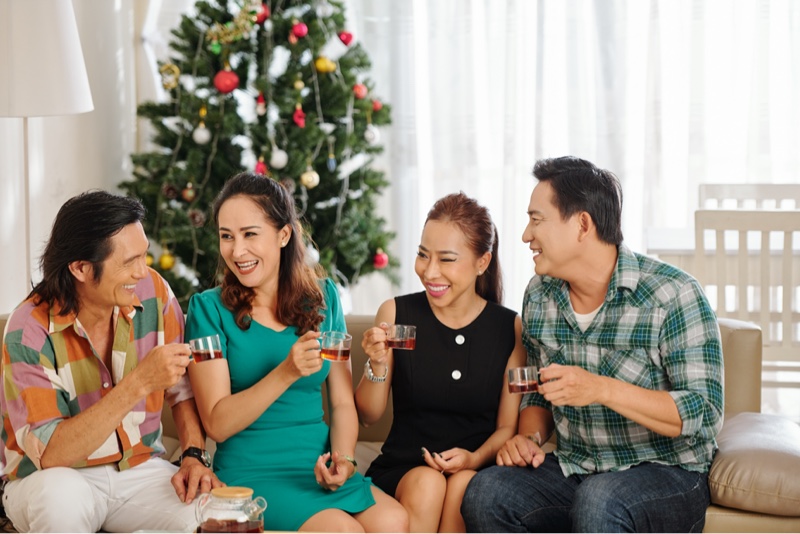 Enlighten Yourself
& The People Around You
By accepting yourself where you are are today and believing in your inherent greatness.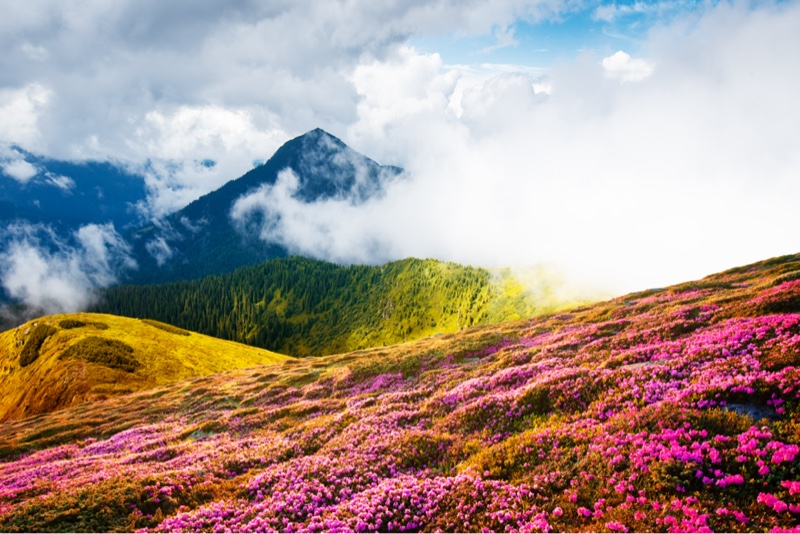 Enjoy The Fruits of Self-Love
Flourish new relationships, old ones, and those which have tension between them.
Empower Yourself From Within
Eliminate old habits and build new and more mutually beneficial ones.
Remove negative or depressive self-talk
By helping build the mental muscle necessary to tackle challenges from a more positive place.
A mind that's free from negativity, fear, worry, and anxiety
When these affirmations are repeated over and over again, neuroplasticity begins to take charge of your thoughts, slowly changing your pattern of thinking and ultimately changing your life.